Welcome!
Email
ThinkingSkillsDojo789@gmail.com

Portfolio https://sites.google.com/view/michael-cenkner-portfolio/home
Latest project, for teachers and higher ed students
The Emperor of Curriculum Has No Clothes
This is a summary of my thinking in a kind of Modest Proposal kind of way, except that I'm very serious. Let's remedy a vexing and unnecessary problem in the system, that plagues learners at every level - a lack of understanding of "premise," and other basic concepts of logic.
Curriculum
Province of Alberta, English Language Arts Program of Studies, 2003-2019

Open this PDF in your browser or a reader. If you search "premise," you won't find it in the document. Without the concept of "premise," we can't evaluate or create logically reliably.
My Basic Content for This Course

What Logic Looks Like, the Video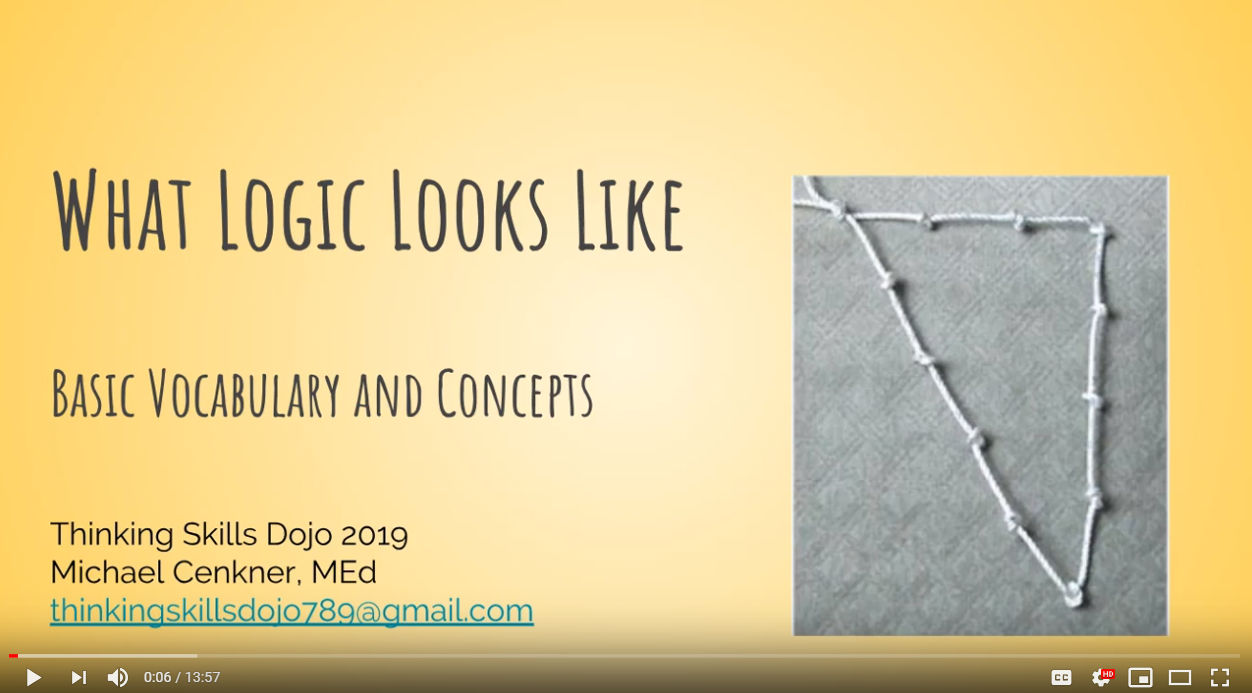 Shared Thinking Skills Dojo Documents
Relevant stuff to share. https://drive.google.com/drive/folders/18S785ph5iJVSPLgncRBBy3784ms7D98y?usp=sharing


Analysis of Health Science Journal Articles in Terms of the T-C-I Model Shows how our model can be applied to writing for STEM (science, tech, engineering and math), 5 pages
T-C-I Template Example, "Cover Letter for Barista Job Application" Gives an idea of the simple and practical nature of the model.
T-C-I Model and Principles of Teaching Thinking Skills Shows how the model is aligns with published educational research
Contact / Intake (for potential Learners, Sponsors or Contributors to connect with me) https://forms.gle/LdYRqHfL7og8LZBC9
My Course Development Portfolio. Gives an idea of my professional background (resume available upon request) https://sites.google.com/view/michael-cenkner-portfolio/home

A Next step? Dramatization of Logic?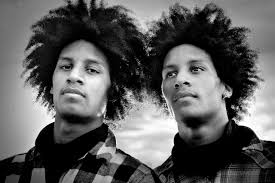 "Gas gauge is showing low," Inviting logic into our lives.
Email link ThinkingSkillsDojo789@gmail.com

Thanks,
Michael Cenkner, MEd
Image: Wang Ming, Wikipedia